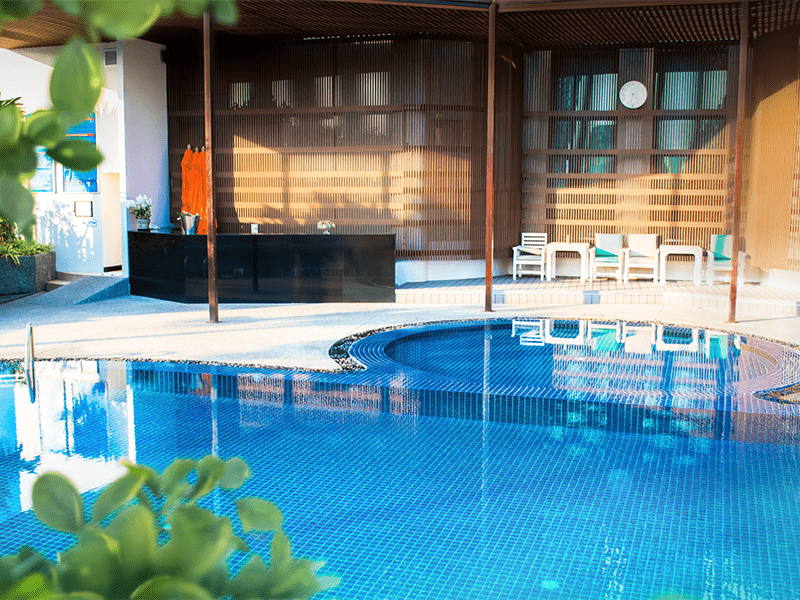 Choose from an outdoor pool on the 5th floor, divided into children pool and adult. Open daily : 7:00 - 20:00.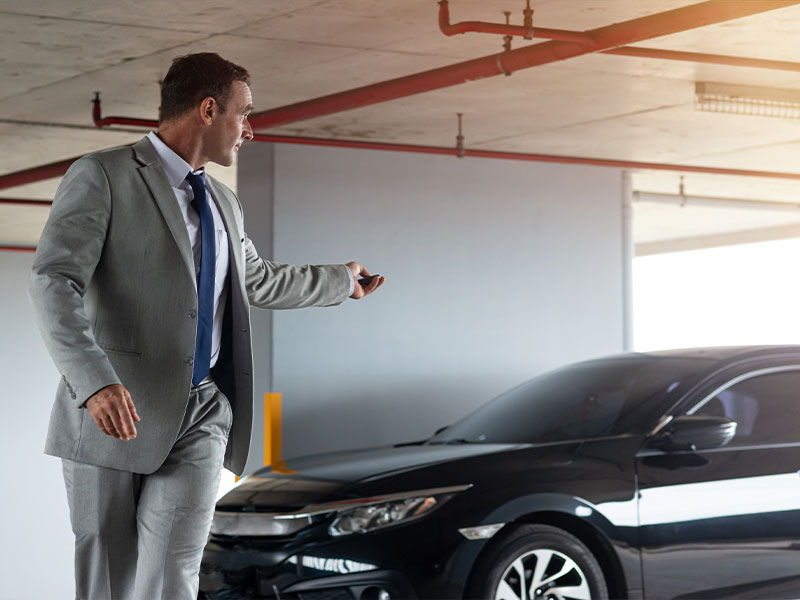 We provide outdoor and indoor parking for our guests' vehicles completely free of charge.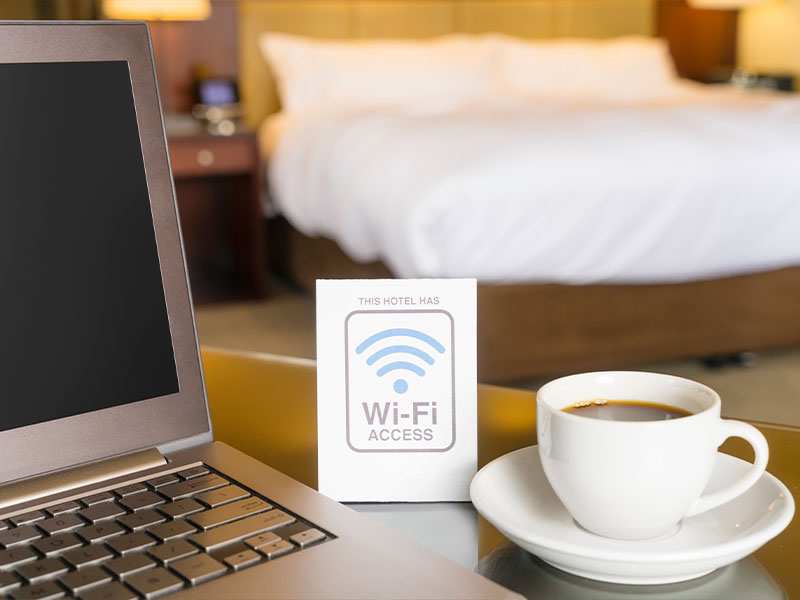 We provide high-speed Wi-Fi in all of the hotel and guest rooms completely free of charge. Get online, stay online, keep in touch.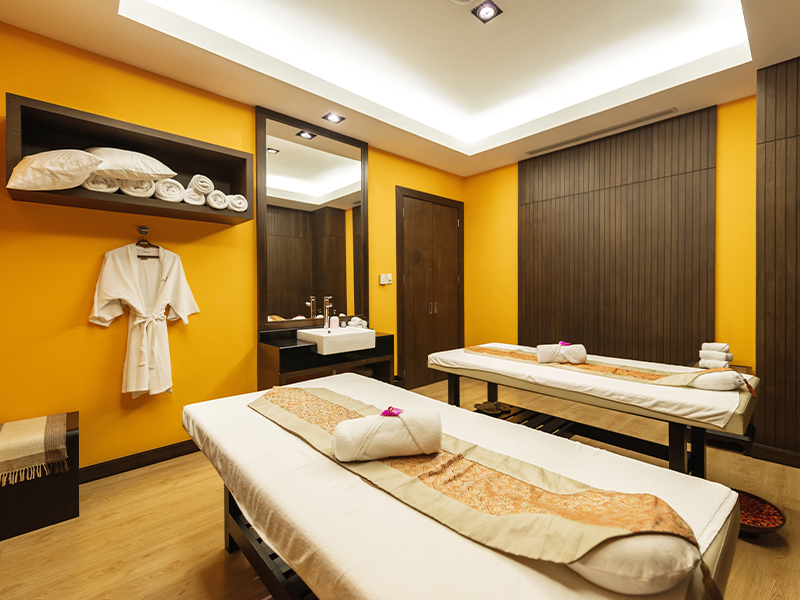 The Avarin Spa is one of the most popular in city center, offering guests and visitors alike a full spa experience in the most modern facilities and peaceful surroundings. Temporarily Closed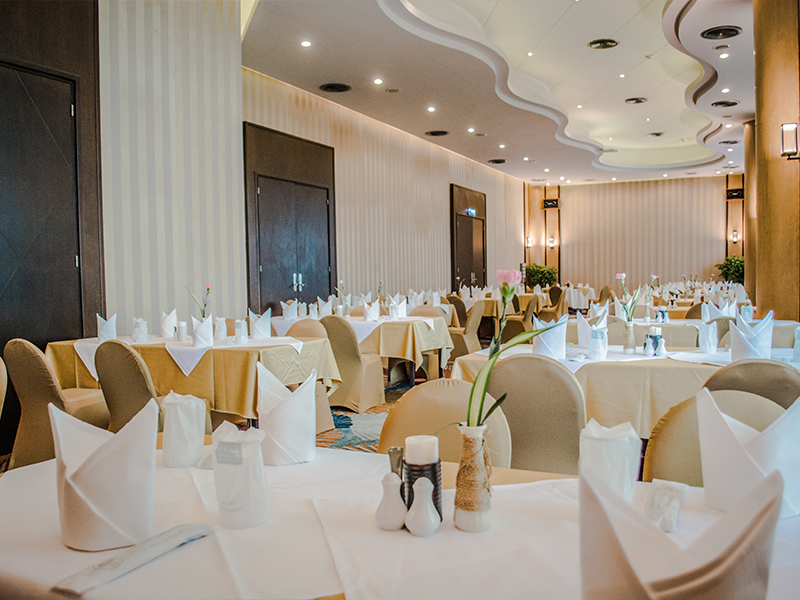 Perfectly suitable for all types of social and professional events, our excellent facilities are also accompanied by an expert team of experienced event organizers.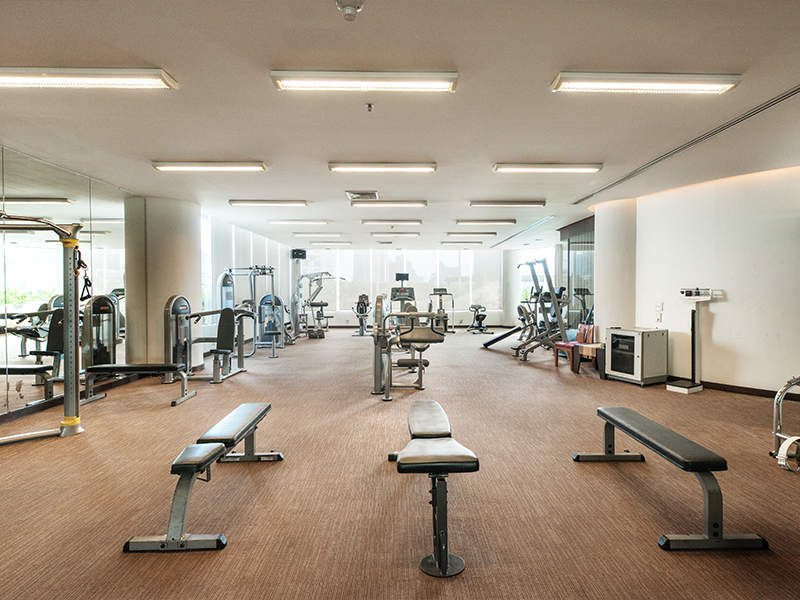 State-of-the-art facilities plus a fitness area with all of the cardio and weight equipment you need to keep fit. Special for you to book direct with hotel website use the gym free of charge (sauna & steam with surchage).