A-ONE The Royal Cruise
4-star hotel located on the beachfront of the golden coast of Pattaya
A-ONE The Royal Cruise
4-star hotel located on the beachfront of the golden coast of Pattaya
A-ONE The Royal Cruise
4-star hotel located on the beachfront of the golden coast of Pattaya
A-ONE The Royal Cruise
4-star hotel located on the beachfront of the golden coast of Pattaya

The most trendy and unique Beach Club in North Pattaya. Located on the Beach Road, Fat Coco is dedicated to create a unique lifestyle experience.

The coolest live music bar/restaurant in Pattaya designed in a Steampunk style

Breakfast and Dinner is served as a feast of your own selection!

THE GARDEN OF EDEN | ALL-DAY EATERY Pippin All-day eatery is a combination..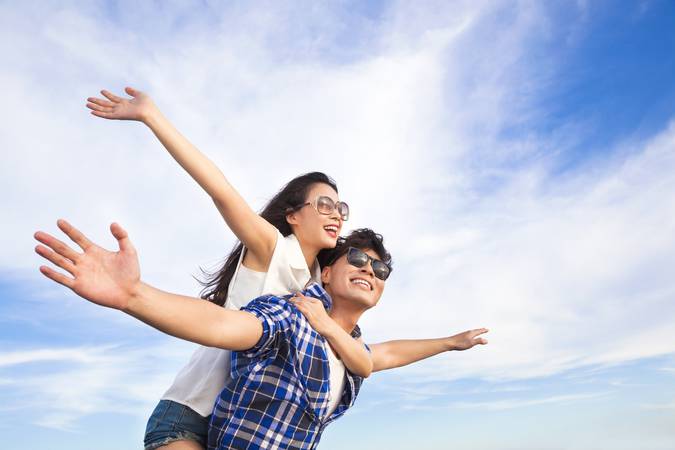 Stay Dates : Now - 31 October 2023
Book now and make the most of your holidays at our hotel.
Map A-ONE The Royal Cruise

The A-ONE The Royal Cruise Hotel is a modern 4-star hotel on Beach Road in Pattaya located only a 2-minute walk from the beach in Pattaya, one of the most popular destinations in the whole of Thailand.
This 4-star beachfront hotel is conveniently located in the centre of Pattaya, only 3 km from Central Festival and 4.3 km from the nightlife on Walking Street. Bangkok and Suvarnabhumi International Airport are a 1.5-hour drive away.