The most trendy and unique Beach Club in North Pattaya. Located on the Beach Road, Fat Coco is dedicated to create a unique lifestyle experience.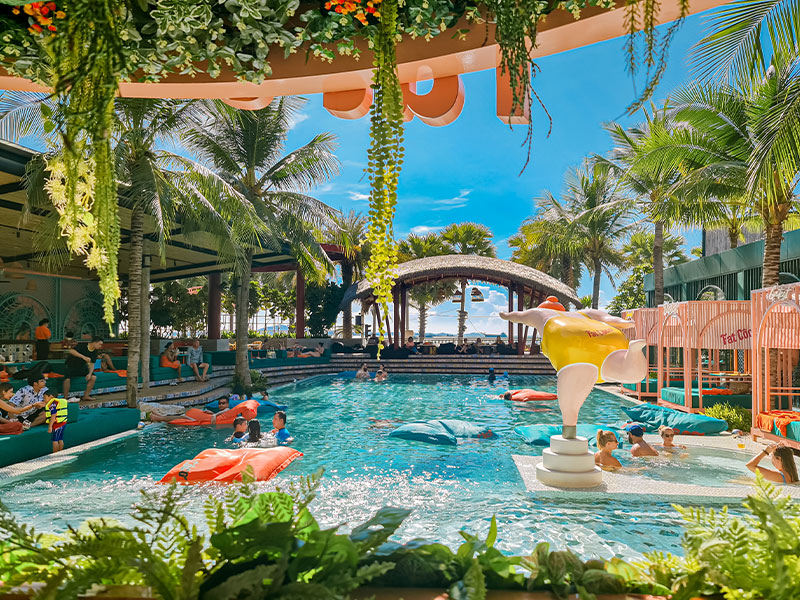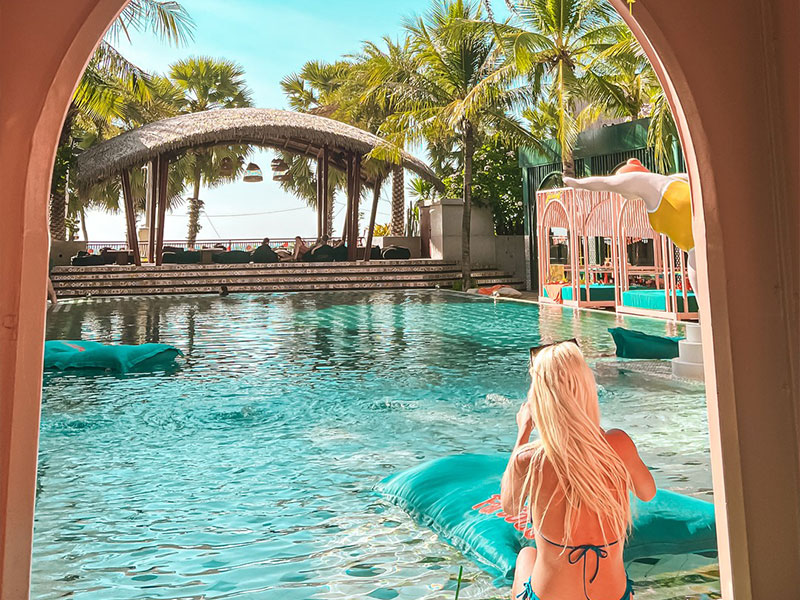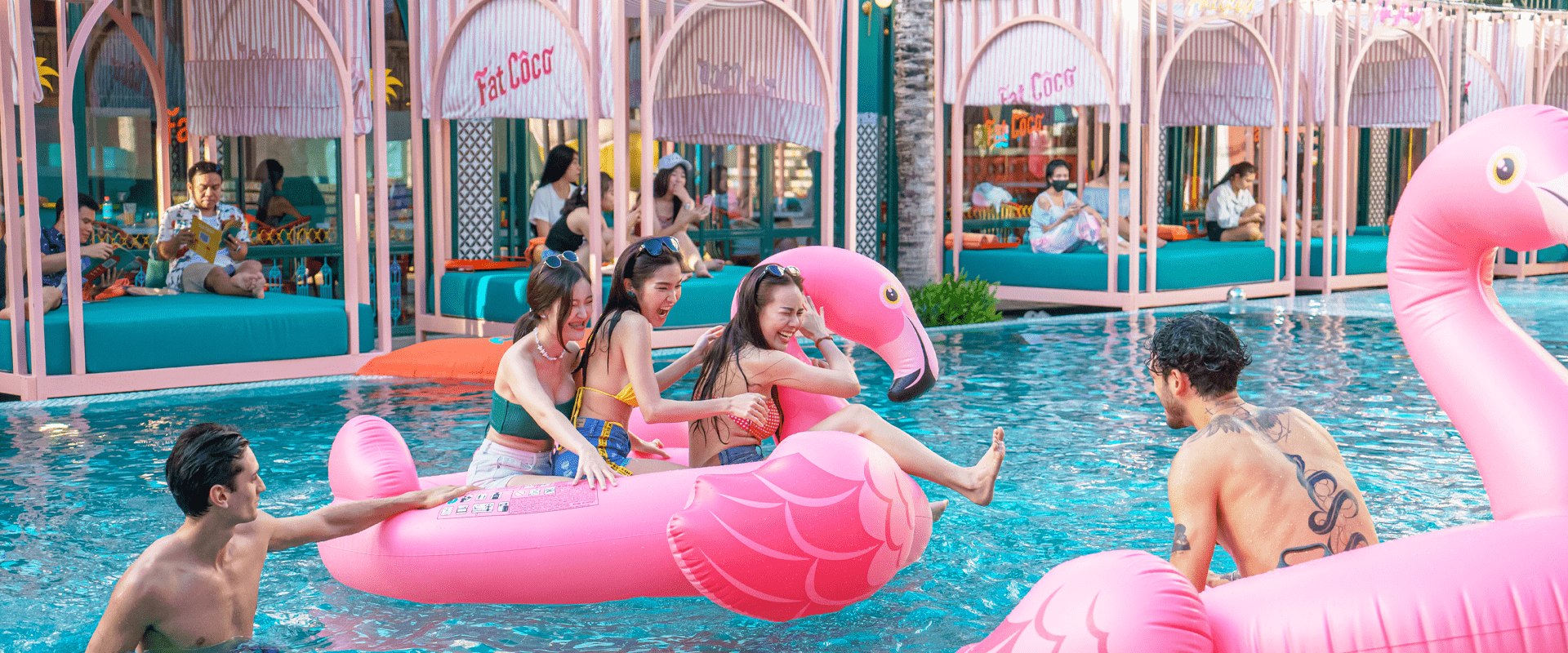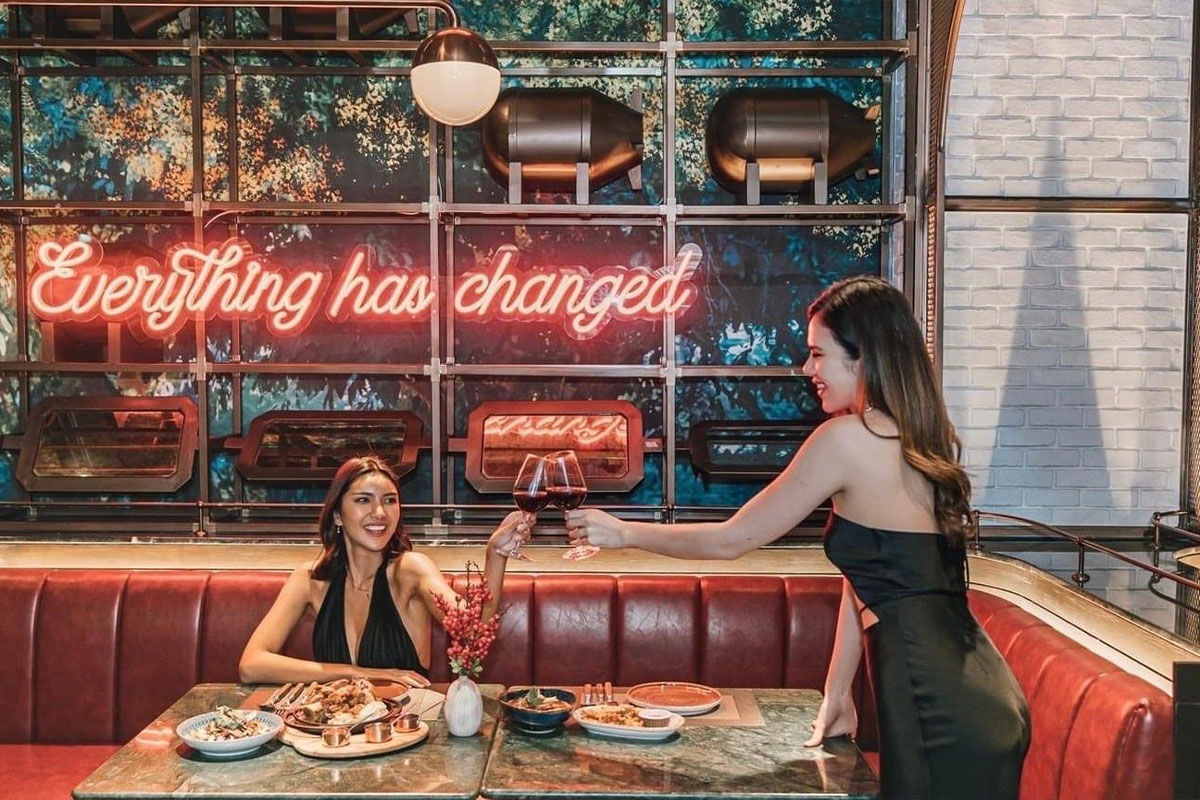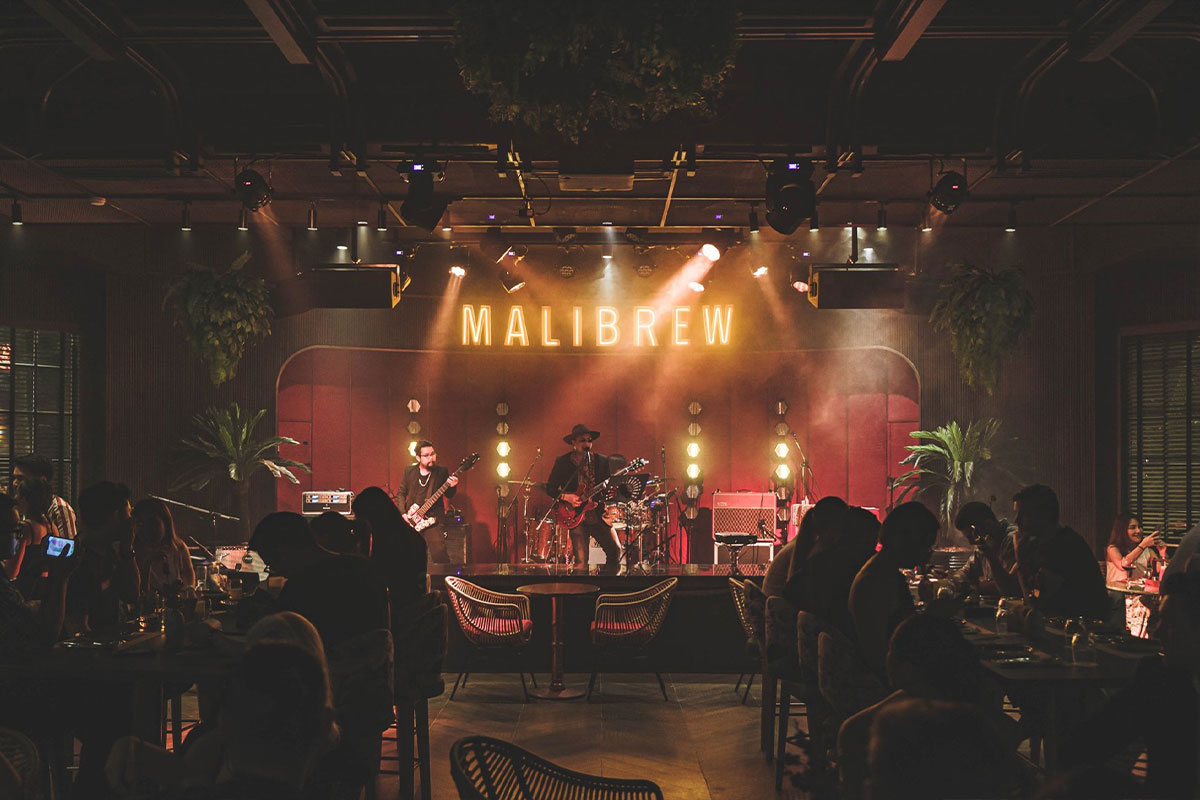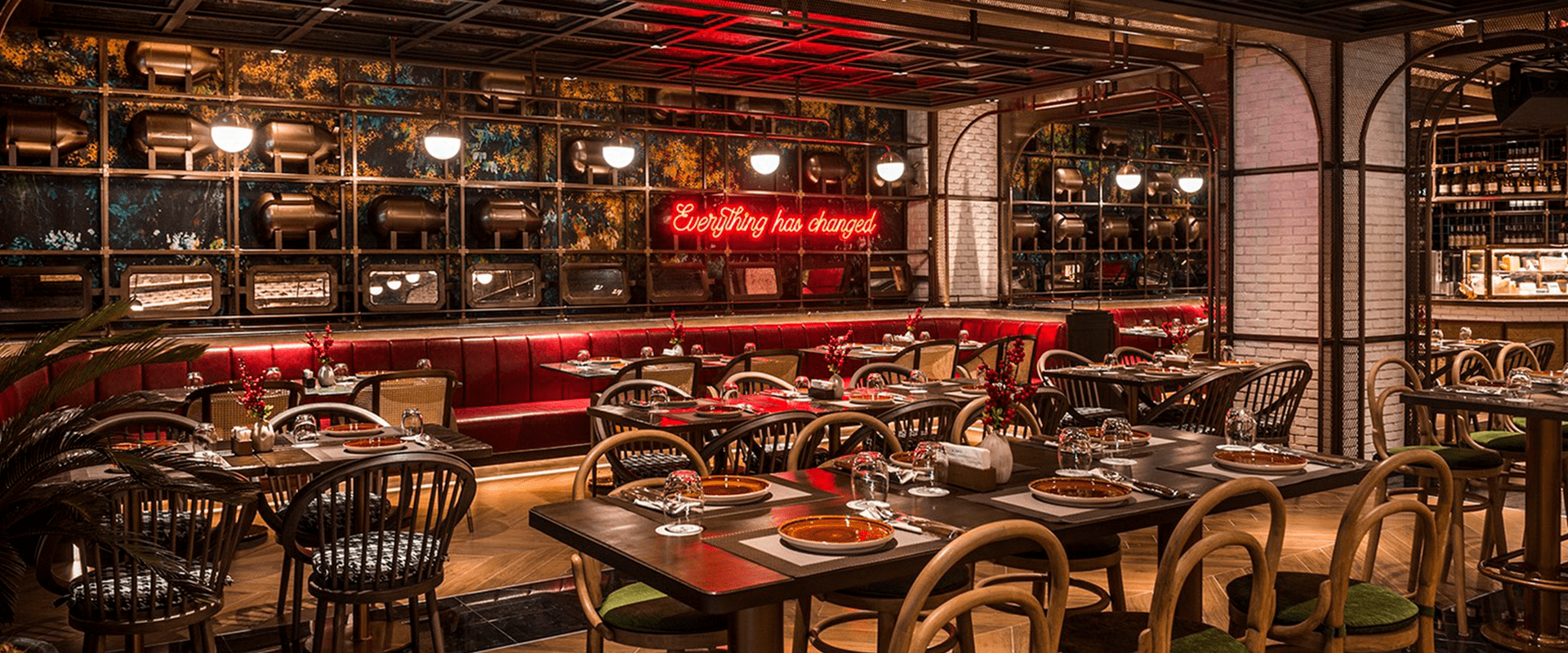 The coolest live music bar/restaurant in Pattaya designed in a Steampunk style

Breakfast and Dinner is served as a feast of your own selection! With over 40 entrees to choose from and room for 800 hungry guests, we are ready to take our place in the hearts of Pattaya's all you can eat food fanatics!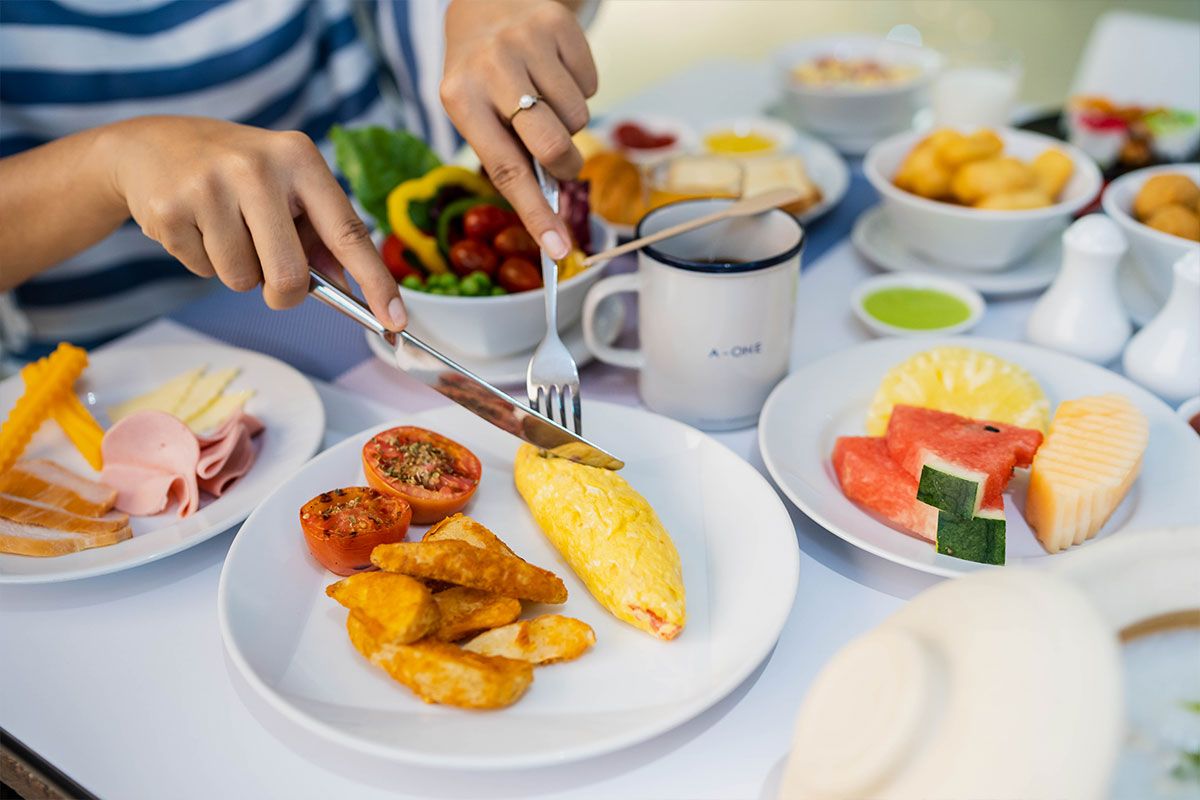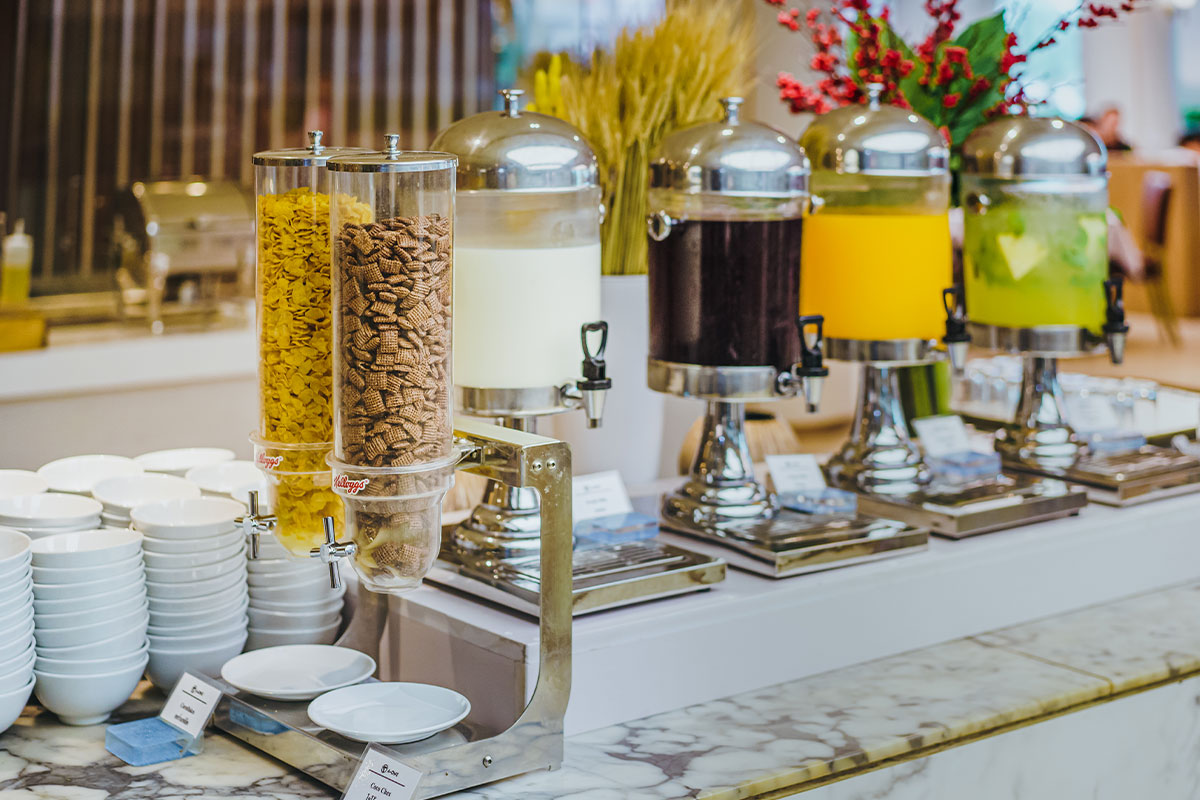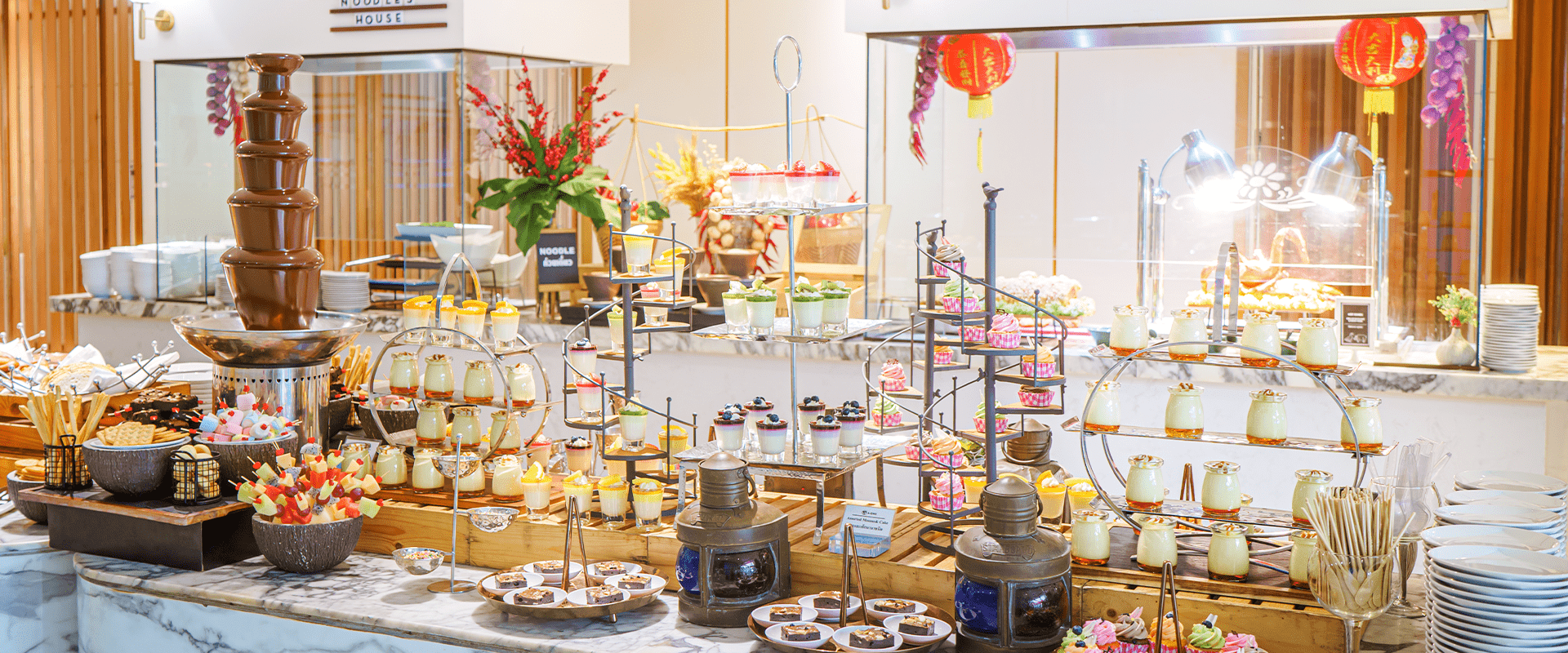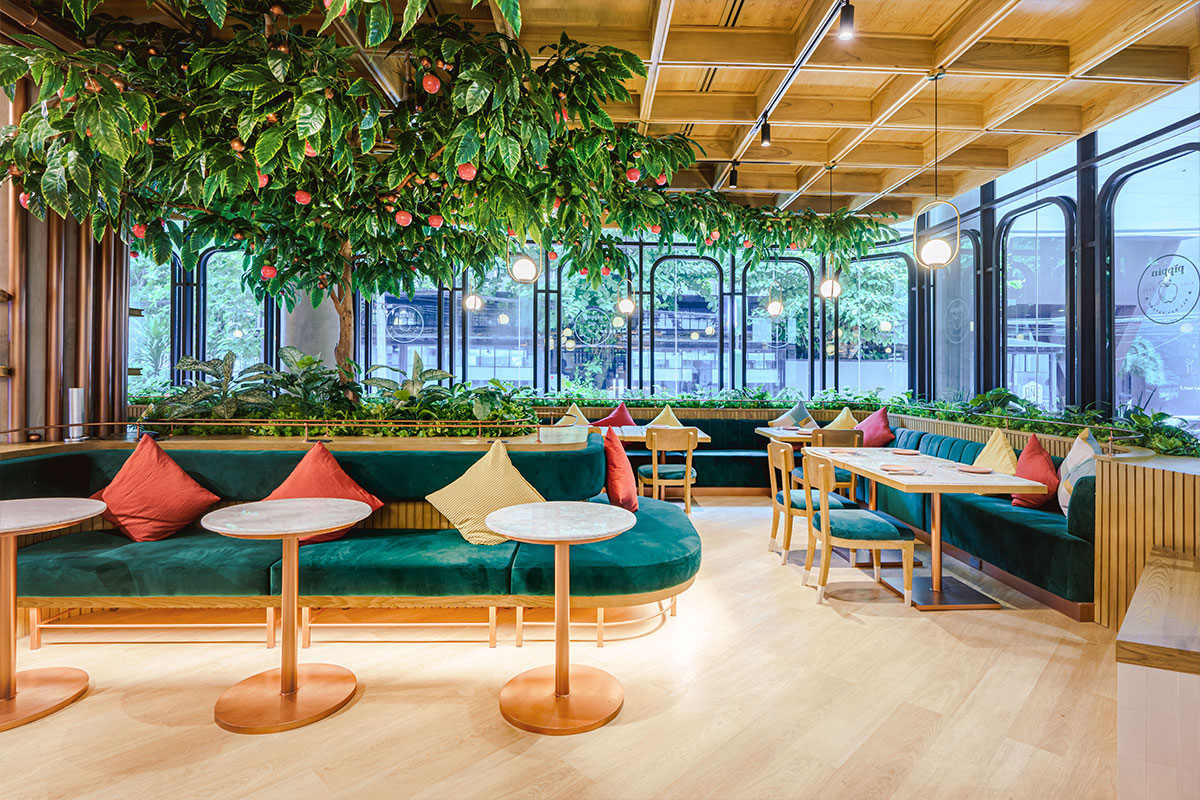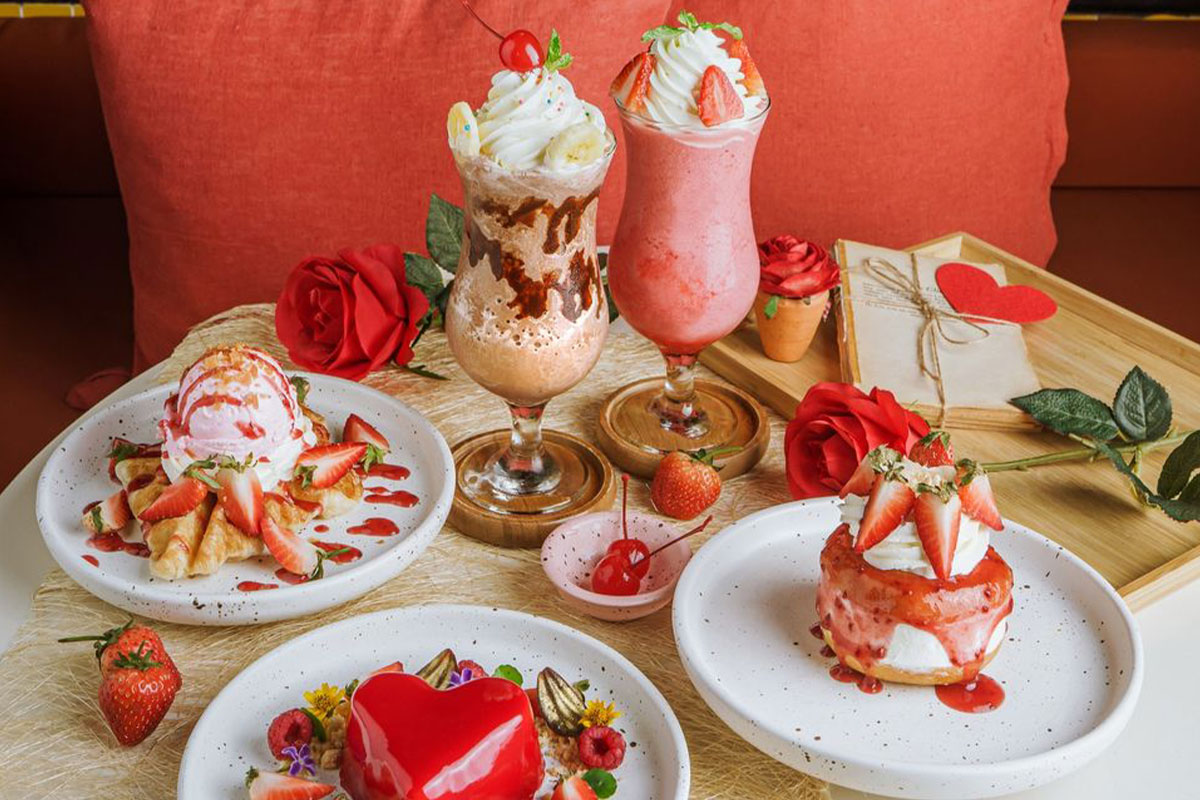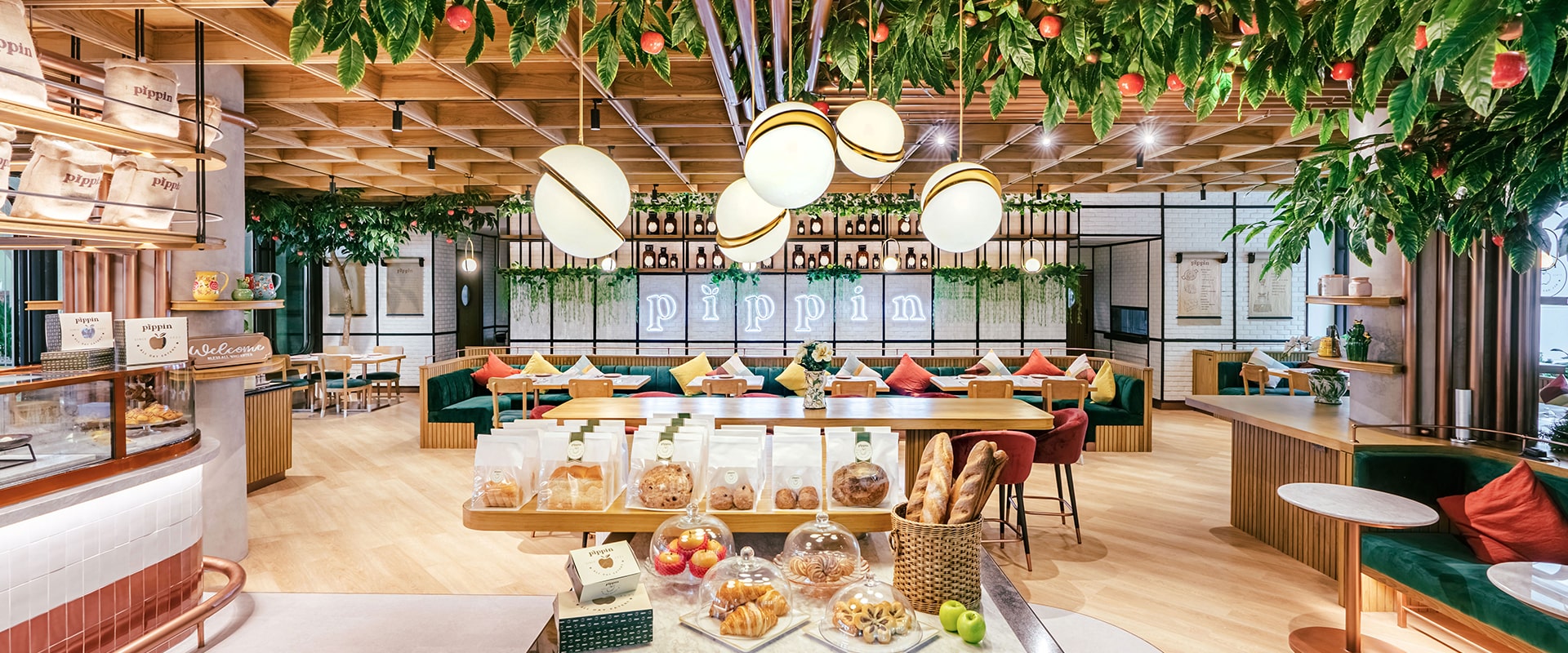 THE GARDEN OF EDEN | ALL-DAY EATERY Pippin All-day eatery is a combination of restaurant, bakery, and cafe. Discover our savory and sweet dishes together with drinks finely selected and prepared with care for you.